21st CCLC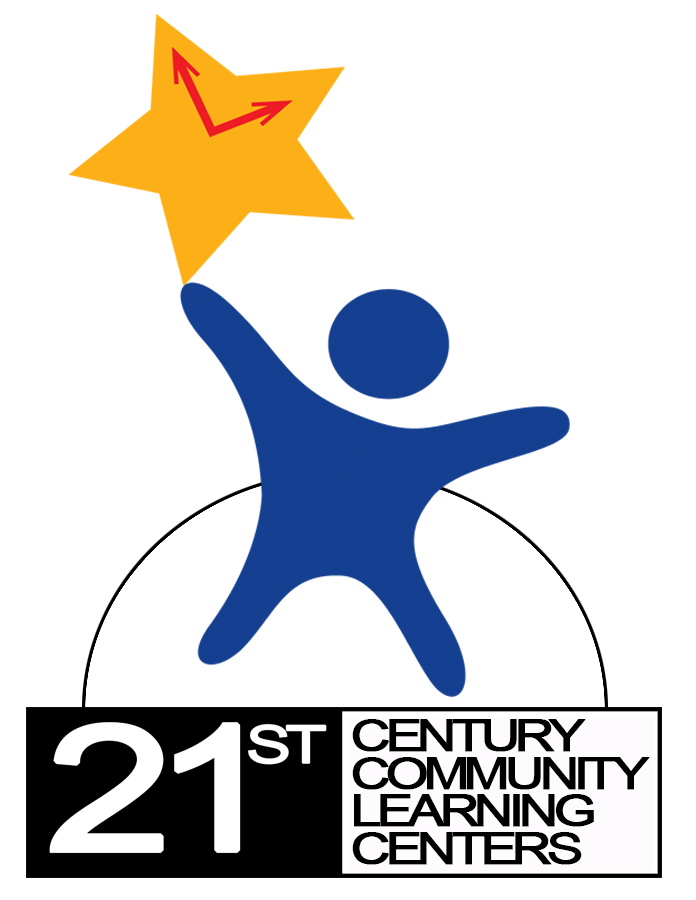 Programs
Cragin is currently at the end of the 5 year cycle and we are reapplying for the grant. We will keep you updated during the summer as we find out more information.
21st Century Community Learning Centers Website
21st Century Coordinators
Ms. Leslie Ms. Tracy
Contact Ms. Leslie by email Contact Ms. Tracy by email
The first day is September 21st 2020!
The first semester ends December 11, 2020
The second semester begins January 4 2021
Morning Student Support/Typing
Monday-Friday 7:30-8:15 AM
Tutoring for K-5th in Math and Reading and Student Support
Monday-Tuesday-Thursday-Friday
3:15-4:15
Drama Kids Program
M-T-Th-F4:15-5:15
Coding/Typing
4:15-5:15 pm
TO REGISTER
ENG FAMILY LINK
The 21st Century Community Learning Center afterschool program is funded by a federal grant from the U.S. Department of Education and administered by the Arizona Department of Education. For more information visit: http://www.azed.gov/21stcclc/