21st CCLC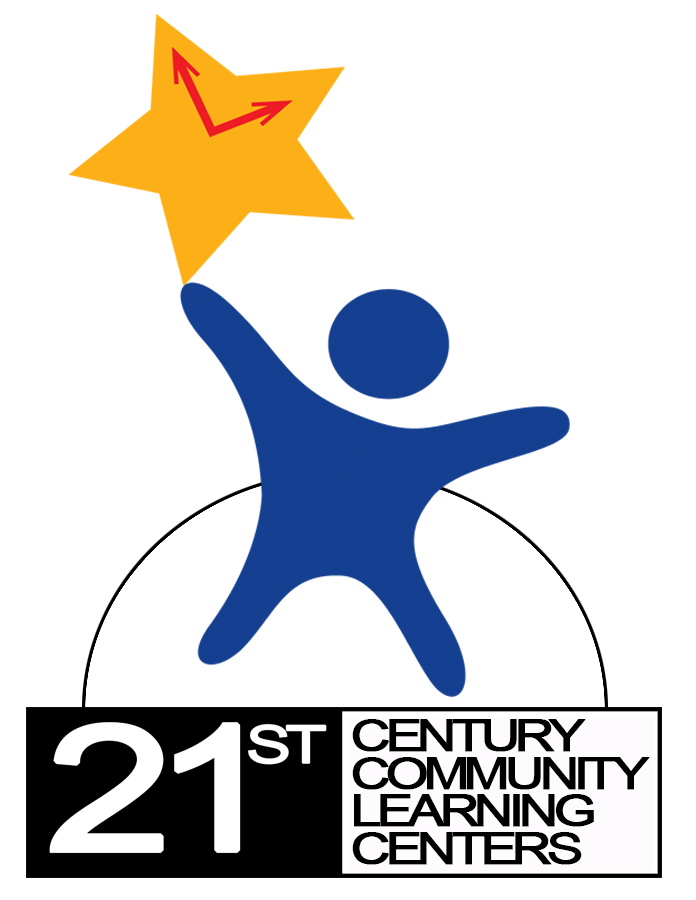 The 21st program is currently full for the fall semester. Any applications that we receive in the future will be put on the waiting list. These students will have priority next semester. Thank you to those who have already signed up we look forward to seeing your children afterschool next week. If you have any questions please contact me by Class Dojo or at Leslie.andersonryan@tusd1.org.
Programs
21st Century Coordinators
Ms. Leslie and Mrs. Dessen
Contact Ms. Leslie by email Contact Mrs. Dessen by email
The first day is September 19st 2022!
The first semester ends December 9, 2022
The second semester begins January 9, 2023
Morning Student Support/ Homework
Monday-Friday 7:30-8:15 AM
Tutoring for K-5th in Math and Reading and Student Support
Monday-Tuesday-Thursday-Friday
3:15-4:15
Possible enrichment classes include:
Coding/Typing
Drama through Literacy Connects
Quilting
Sports
The 21st Century Community Learning Center afterschool program is funded by a federal grant from the U.S. Department of Education and administered by the Arizona Department of Education. For more information visit: http://www.azed.gov/21stcclc/